Shop Tour
We thought we would include some pictures of the major process steps in making our guitars. We hope you enjoy the pictures, and be sure to contact us if you have any questions.
Click any Photo to view in greater detail.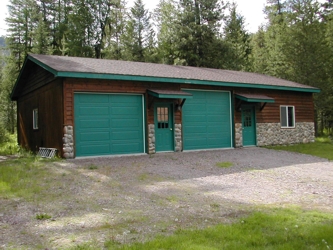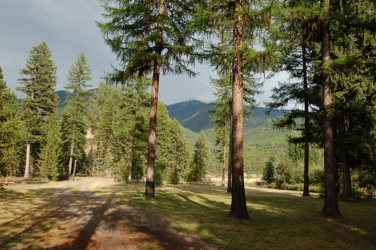 The beginning of the build process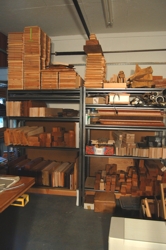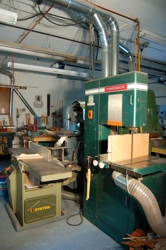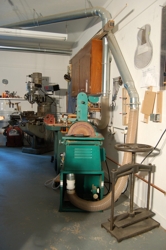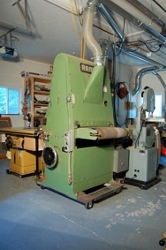 Click to see Build Photos or Final Assembly Photo page.
[ Build Photos ]
[ Final Assembly Photos ]